Making the world a better place
"If we all do our part, we will transform the world, or someone's world" - Daniela Amorim
Ready to make your company a reference for your customers?
One of our challenges is to assist companies in their process of continuous improvement of processes in order to be distinguished for the quality of their service but also for the sustainability of their activities.
What do those who know us say?
Diogo Costa
"We certify our company in a simple way and with the best support of all."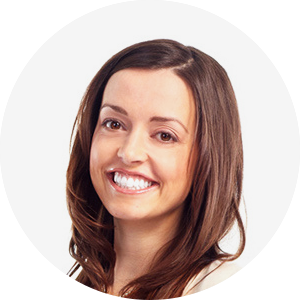 Patrícia Martins
"We are a team without knowledge in the environmental area, but with Quokka we managed to form the entire company to be a benchmark for sustainability."

Green building
Changing your space to a sustainable space is a simple process within our projects.