"The secret of sustainability is in balance. The secret of balance is in personal fulfilment. The secret of everything is in the sustainable balance of personal fulfilment" - CEO Quokka
---
On the 4th of every month!
Consulting
In Environment & Sustainability
Sustainability Report
We develop the sustainability report according to the GRI - Global Reporting Initiative framework, which allows you to communicate your sustainability strategy, but also to draw up a sustainability roadmap in your company.
Carbon Footprint
The carbon footprint represents the total volume of greenhouse gases (GHG) generated by the economic and daily activities of the human being. It is important to know this data in order to adopt and implement the necessary measures to reduce it as much as possible. At Quokka we do this study.
ISO Management Systems
At Quokka we implement or monitor your ISO management system. A management system can address a single theme or several themes, for example, quality management, social management or environmental management, among others.
Monitoring of species, ecological corridors and monitoring of systems such as composting or waste production, are some of the points that can compose an environmental monitoring
At Quokka we do this monitoring.
Our training is divided into two types, training for companies and group training.
The training for companies is dedicated to training teams in topics related to environment, quality, sustainability, leadership, innovation, among others.
Environmental Awareness aims to inform and enlighten people on environmental problems and their possible solutions, seeking to transform citizens and companies into active participants in the protection of natural values. Awareness-raising is therefore a fundamental component in the reflection on a more sustainable model of society, which is indispensable for exercising full citizenship, with a view to preserving the environment.
Ready to take your company to the next level?
One of our purposes is to help companies in their process of continuous improvement in order to be more effective, efficient and sustainable.

Maria Silva
I thought sustainability reporting would be mission impossible until we started the project with Quokka, which in addition to the report brought us an innovative internal project.

Diogo Costa
"We certified our company in a simple way and with the best support from everyone."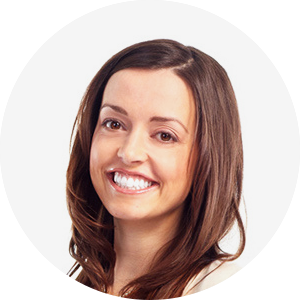 Patrícia Martins
"The best partner we have found to implement our environmental management system and certify our company!"